Did the Duke die of natural causes or was his death more sinister?
Robert de Mowbray the Duke of Yorkie has died. His solicitor, Sam Christie, has assembled his good for nothing family, a bunch of his business contacts, and various locals for the reading of his will. However, the late Duke has a surprise or two in store for his guests. Pretty soon everyone is fighting and squabbling, and only one thing is for certain — once murder is in the air, it's contagious!
Actor Characters
Inspector Berkeley
The indomitable Inspector.
Caroline de Mowbray
The sister-in-law of the the late Duke of Yorkie, Robert de Mowbray.
Stuart de Mowbray
Caroline's son and heir apparent to the de Mowbray fortune.
Maude Lallani
The late Duke's eccentric sister.
Mr Christie
The de Mowbray family's solicitor.
Guest Characters
Alison de Twix
Sweet shop owner and charity worker.
Dr Peters
The late Duke's doctor, and love god.
Charlie Dixon
Post Office manager and friend to the late Duke.
Emma Mars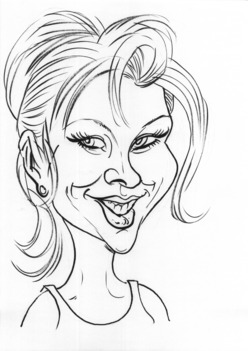 The late Duke's house keeper.
Gemma Middleton
Maude Lallani's PA.
Lord Stourton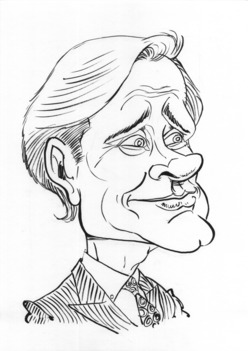 Industrialist and hated rival of the de Mowbray family.
Wander Amber Thomasay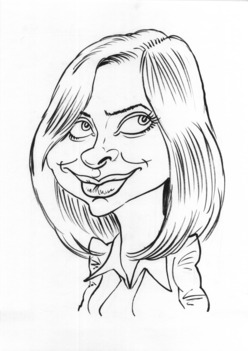 School teacher and close personal "friend" of Stuart de Mowbray.
Marcus Bently
Owner of Bently Cars and business partner of the late Duke.
Randolf Ghallager
The late Duke's butler.
Frankie Coward
Dog lover and member of the parish council.