Mingle with the mob, schmooze with socialites, lounge with lords, and make merry with the mayor as the great and good descend for the benefit dinner of the century! But beware because it might not be just the food that's to die for. The head of a local charity has already got the chop (literally), and who knows who could be next? There is a lot of money at stake at tonight's little fund raiser, not to mention all the sexual intrigues, political positioning and good old fashioned skulduggery that's going on too!
Actor Characters
Annabella Jones
The air headed hostess of the benefit dinner.
Emerton
The world famous artist and guest of honour at the benefit dinner.
Felicity Braithwaite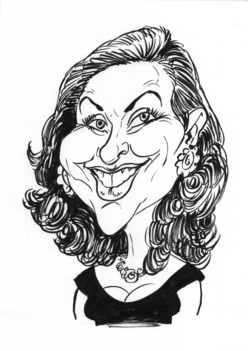 Huckstable's battle axe of a wife.
Huckstable Braithwaite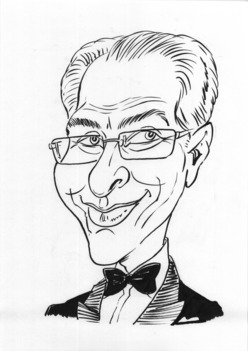 Retired banker and organiser of the benefit dinner.
Guest Characters
Flower Lovechild
The leader of the charity the benefit dinner is in aid of.
Rainbow Gates
Flower's second in command.
Tony Dattolo aka Big T
A completely legitimate businessman who is in no way linked to organised crime.
Tony "The Animal" Lomazzo
Big T's right hand man.
Stuart de Mowbray
Local playboy millionaire.
Lord Stourton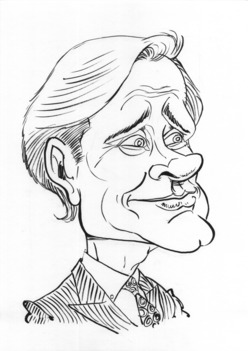 Industrialist and hated rival of the de Mowbray family.
Mayor Randlson
The beloved mayor.
Nova Mason DeVille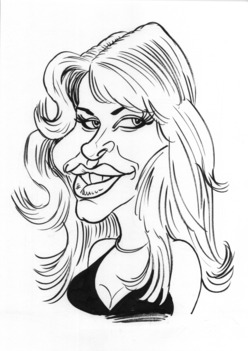 Socialite.
Francine Alberti
Emerton's long suffering manager.
Sandra Sanson
Tenacious investigative journalist.